by Eric Zuesse for The Saker Blog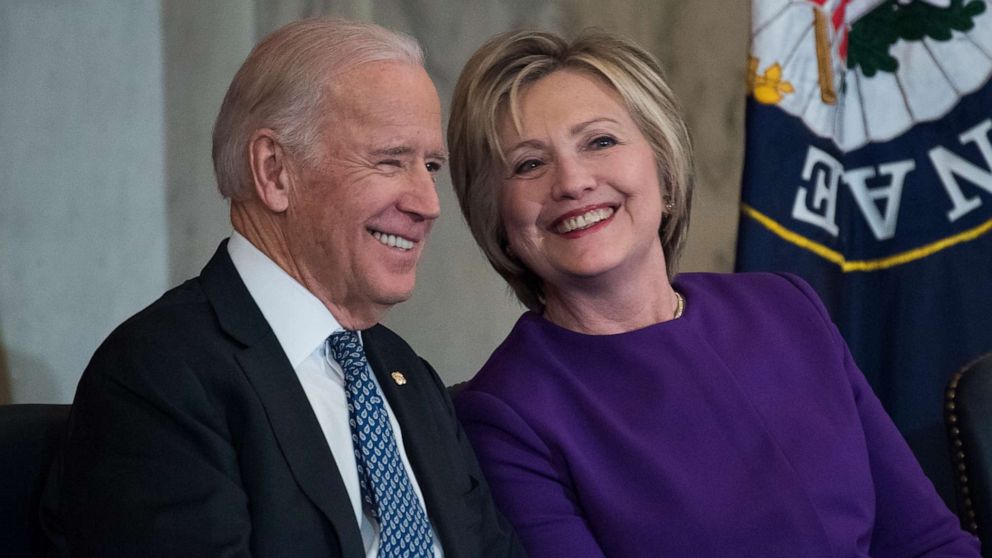 Some people say that Hillary Clinton had no achievements as the U.S. Secretary of State; but that view is factually false. She had a huge and enduring impact, on at least three countries, as will here be documented via the links:
As 
Vice News reported on 9 September 2014:
 "Overall, illegal immigration from Central America has risen about 500% since late 2010. Families, single moms, and children, are a larger and larger share of people who make the long, and potentially dangerous trek through Mexico, to the United States. More child migrants are now coming from San Pedro Sula Honduras and surrounding areas [the Bajo Aguán Valley], than anyplace else in Central America; and, as ordinary Hondurans told us over and over again, the outflow is being fueled by an explosive mix of violence, poverty, and inequality." The democratically elected President Manuel Zelaya, whom Hillary Clinton's Honduran friends had overthrown, had been trying to impose land reform and other measures which were addressed to meeting the needs of the millions of Honduras's poor, but the new Honduran government viewed the Honduran masses as trash, and eliminated President Zelaya's programs to help them.