República Tcheca lamenta "mal-entendido" ao confiscar máscaras doadas por chineses destinadas a cidadãos expatriados em Itália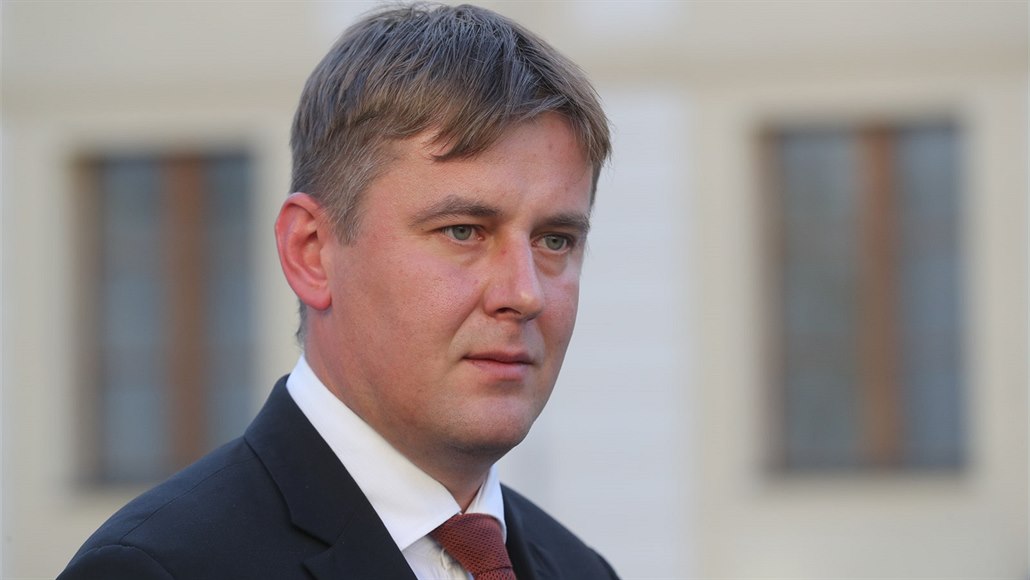 Source: Xinhua| 2020-03-21 06:23:44|Editor: Mu Xuequan
PRAGUE, March 20, (Xinhua) -- Czech Ministry of the Interior and the regional government of Usti nad Labem released a statement on Friday, saying they regretted the misunderstanding in the confiscation of 101,600 masks and respirators three days ago, which turns out to be Chinese donation to Italy.
On March 17, the Ministry of the Interior and the Usti nad Labem Region detained a batch of imported masks and respirators from a warehouse in the region. Subsequent investigations revealed that the seizure included a separate shipment of 101,600 masks and respirators, which was a donation from the Red Cross of Qingtian City of China's Zhejiang province to Chinese expatriates in Italy, the statement noted.
"The Interior Ministry regretted this misunderstanding and is now discussing with Zhejiang province to deal with the issue," read the statement, signed by Deputy Prime Minister and Minister of the Interior Jan Hamacek.
With the rapid spread of COVID-19 in the world, the Czech Republic, like many other European countries, face severe shortage of medical supplies such as masks and respirators. To ensure domestic demand, the country took strict measures, banning export of medical equipment and cracking down on hoarding and other practices which may disrupt the market.
As of Friday night, the country registered 833 confirmed COVID-19 cases
.